My name is Roisin Oates and I'm currently based in Shanghai, about to start my second year of the graduate programme. I'm from the wild west of Ireland, in Roscommon. I completed my undergraduate in Commerce International with Chinese in UCD.
I love travelling, exploring new places and immersing myself in different cultures. Before joining the graduate programme, I both studied and worked abroad. I spent two summers in Biarritz in France learning the language as well as working in New York for three months. As part of my third year in Commerce International, we were given the fantastic opportunity to study abroad. I spent one semester in Beijing studying Chinese and one semester in Shanghai studying business. As a BA, it is important to be flexible and adaptable. By living in these different countries and experiencing distinctive cultures, it really helped me to adjust to life abroad quickly.
Throughout my school years my hobbies included sports and drama. Being a team player and on stage from a young age allowed me to build my confidence and become more outgoing. You meet a broad mix of people by working in a field based role so being sociable is essential for maintaining good relationships. The role of a BA is very diverse so having an array of work experience will help you to be well equipped for what each day on the job will bring.
@jamesongraduateprogramme
@jamesongradprog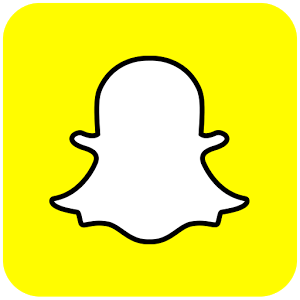 @jamesongradprog