Company Profile
Founded in 2000, we have continued to grow consistently. We currently employ 140 full time staff and provide an extensive range of construction services including pharmaceutical, healthcare, residential, civil infrastructure, education, commercial developments and historical building restoration.
We welcome new talent to the industry through progressive graduate training programmes which ease candidates into the world of work and give them the skills necessary to become part of a larger team.
We have recently moved to new headquarters at Cork Airport Business Park with ergonomically designed workspaces and all staff have the use of a full gym on site.
Description
We are looking for a motivated and competent architect to join our growing in-house design department.
Responsibilities/Duties
The successful candidate will gain experience across a wide variety of projects and will be responsible for the preparation of construction documents.
Requirements (Skills & Qualifications)
Good technical communication skills
Good detailing and construction knowledge
Experience in preparing detail design
Good knowledge of Irish Building Regulations
Excellent AutoCAD and REVIT proficiency as well as graphic presentation skills
Experience of BIM a plus but by no means essential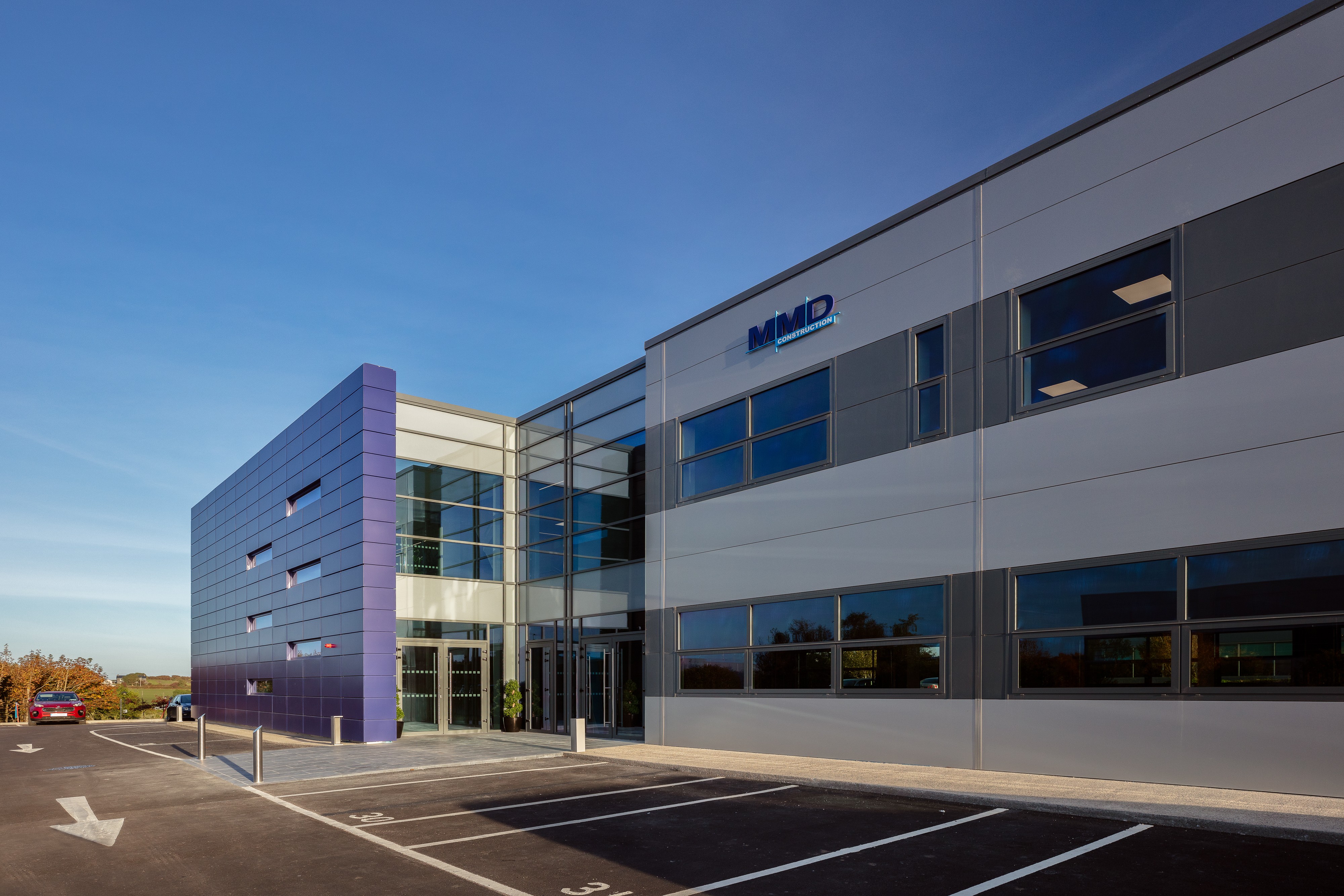 Remember to mention gradireland when contacting employers!