Alanna Russell, Retail Graduate at Applegreen
When I first began looking for a graduate programme, I knew I wanted something that would allow me to experience various departments in a company, as I wasn't sure what I wanted to do in the future. Luckily, that is exactly what Applegreen offers.
Trending in these sectors
You might be interested in...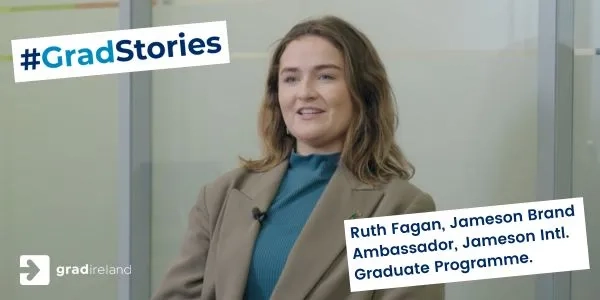 #GradStories Ruth Fagan, Jameson Brand Ambassador, Jameson International Brand Ambassador Programme