Internships
Internships are a great way to build up work experience early on in your career. They can also lead to a graduate job offer.
Overview
Internships give you valuable experience working in an industry or for an employer and often lead to graduate job offers. Find out how to apply for summer internships and work experience placements, how to make the most out of your internship, which sectors value internships highest and how to make an impact.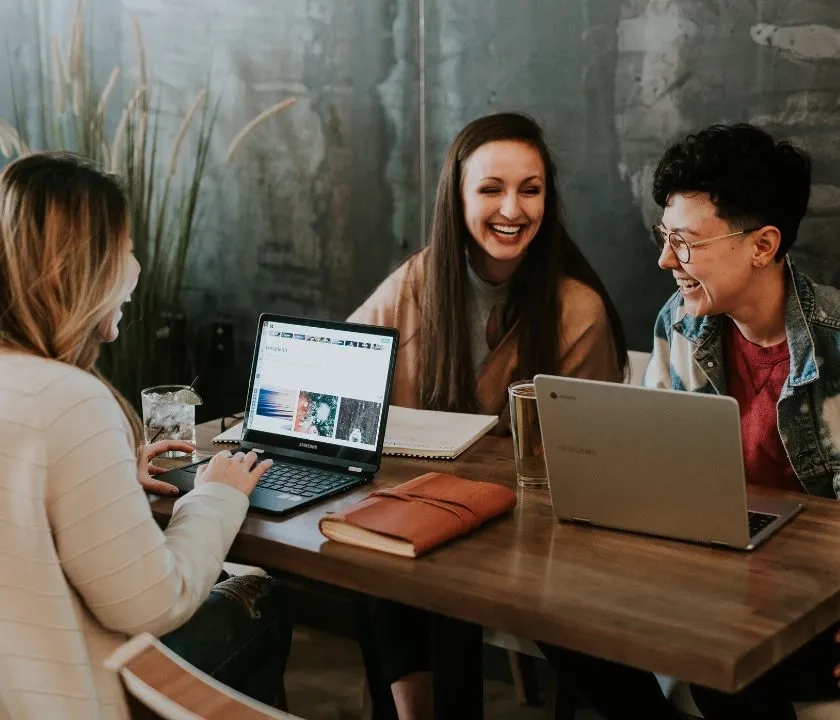 Internships: how to get started
By taking the initiative when it comes to planning for your internship you can give yourself the best chance of standing out from the competition. Don't leave everything until late in the day, it will just cause you stress and you will find that many of the positions that you are interested in may already have been filled.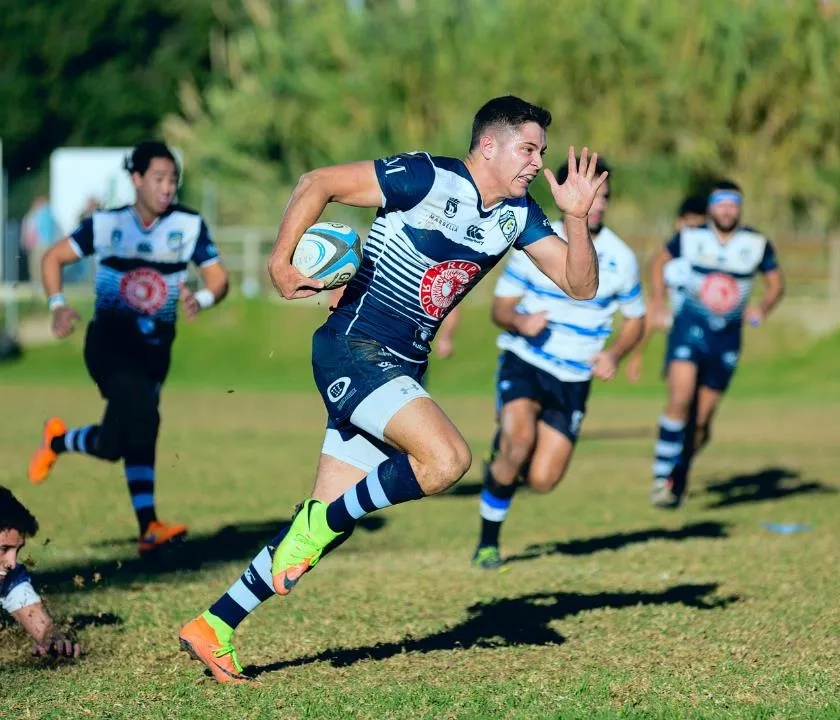 How extracurricular activities can give your internship application the edge
Top graduate recruiters receive hundreds of applications for their internship programmes each year. Therefore, making yourself stand out isn't easy, but one of the best ways that you can do that is through a strong record in extracurricular activities. This is an invaluable tool for a soon-to-be graduate to show some of the skills employers are looking for.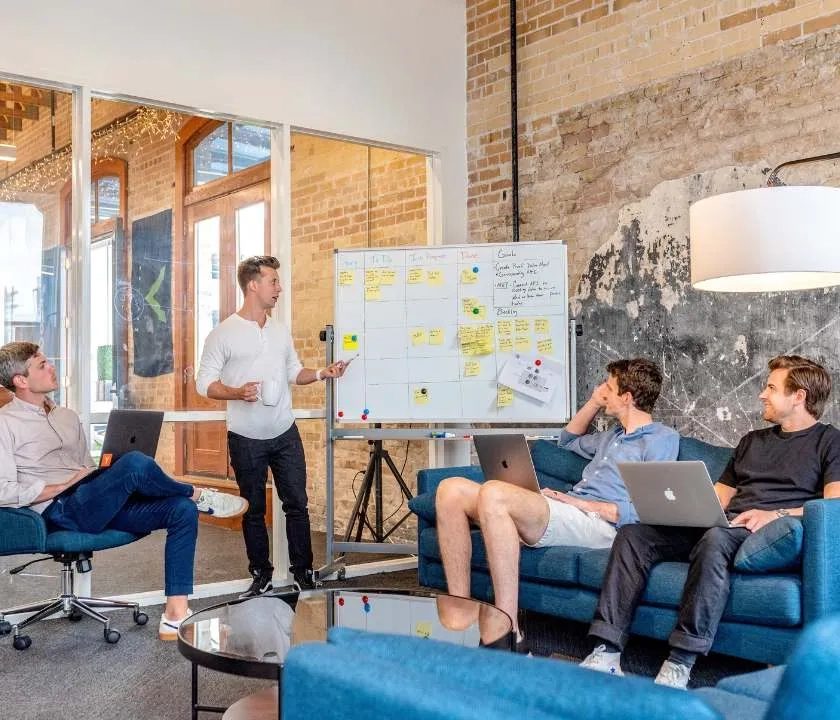 How to make the most of your internship opportunity
It's one thing to be professional and to do what is expected of you by your managers and supervisors. But it's another to go beyond that. Your approach to the internship needs to include a well-thought-out plan, which also leaves room for flexibility. As the internship progresses, new standards can be reached and with them your goals will change.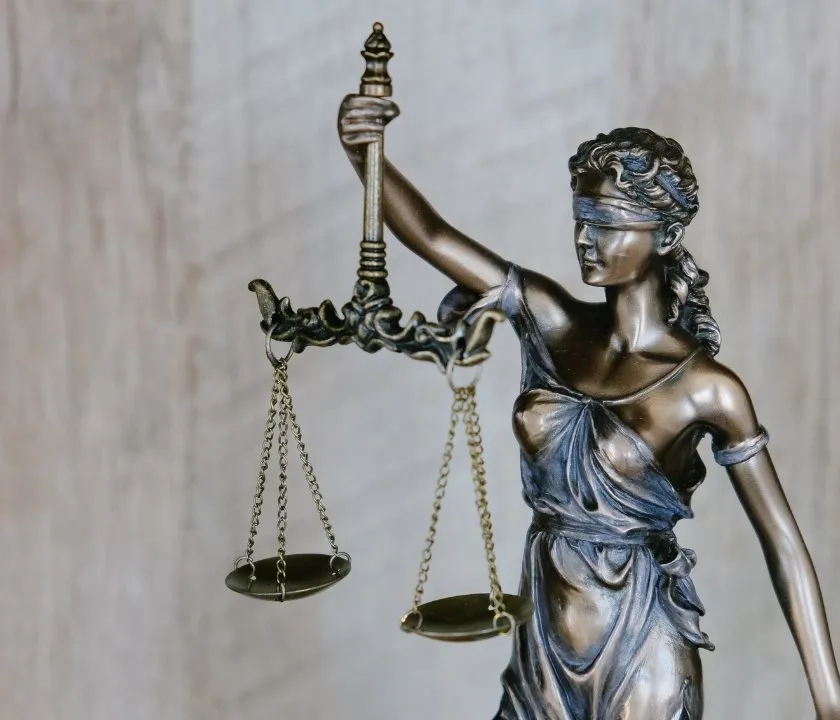 The law on unpaid internships: know your rights
Internships can be a great way of gaining experience in your chosen area of work. It can give you a feel for the kind of work you will be doing once you graduate and can help you decide whether or not that role is for you. Read about when you are entitled to the national minimum wage and explore the issues around unpaid internships.
Learn from graduate employers
Get industry-leading career advice and opportunities directly from graduate employers. Discover what employers are looking for in their hiring processes and how to unleash your potential.
Why should I do an internship?

Internships offer a great opportunity to get some experience of the working world, preferably in an area in which you want to work, or something closely related.
When should I do an internship?

Generally speaking, internships are undertaken by penultimate or final year students, or college graduates. Work placements can often form part of your course or studies and are often organised through your institution.
Where can I find paid internship opportunities?

Right here at gradireland.com! Check out our 'Get hired' section to find roles that are suitable for you.
advice by sector
Which career interests you?