Careers guides and publications
Helping you discover more! Understand different sectors and employers to help you figure out your career path and increase your chances. Whether you have a sector in mind or want to explore the opportunities top employers have to offer, you'll find all you need to get your graduate job – What work experience will look good on your CV, essential application and interview tips, and much more.
Latest publications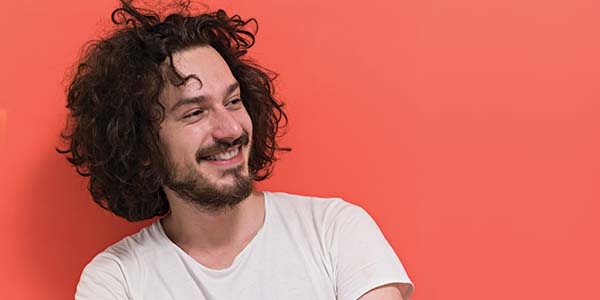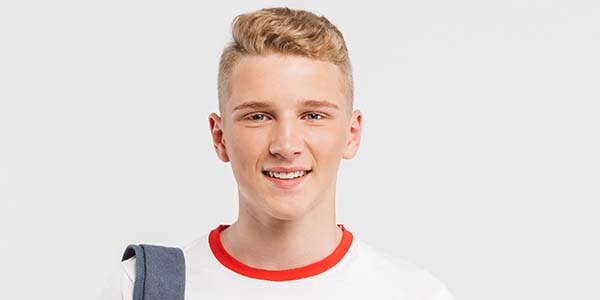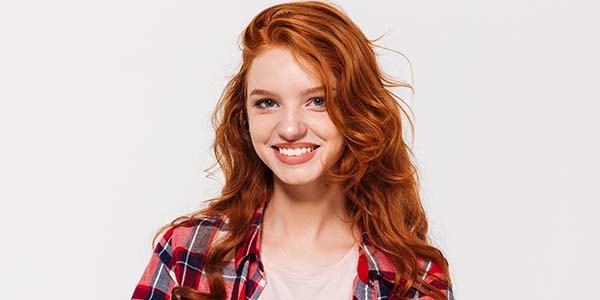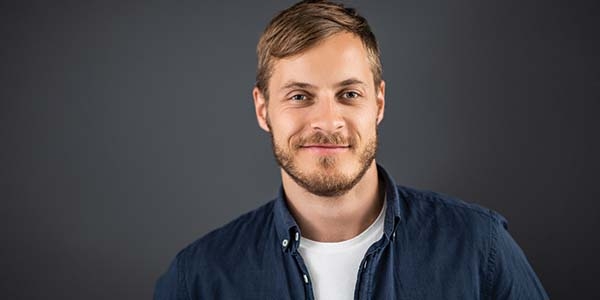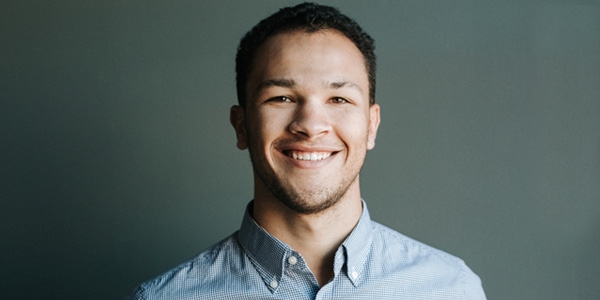 The IRE 2021/22 rankings have been announced
Discover the most popular graduate employers in Ireland, as voted for by students and graduates in Ireland's largest survey of its type. The survey also reveals student views on who they want to work for, how they want to work and what's important to them.
Which career interests you?
Find out more about popular graduate professions from finance and law to engineering and IT.

The guides you'll find here are presented digitally to help in our drive for sustainable recruitment. GTI groupgti.com , the company that runs gradireland is a founding supporting organisation of Sustainable Recruitment Alliance sralliance.co.uk