Videos from Bord Bia
#GradStories Tara Hyland, Client Capability, Bord Bia.
Video
Tara works for Bord Bia, in the Client Capability team in the Strategic Insights & Planning division. In this video she has some great insights into what her role entails and what she loves about working for Bord Bia.
Agriculture, animals & plants

+6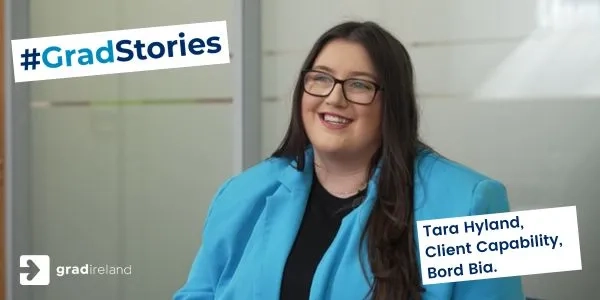 Bord Bia International Graduate Programme/ MSc Global Business Practice, UCD: WEBINAR 2022
Video
Listen to our current and past participants about their experience on the Bord Bia International Graduate Programme aka MSc Global Business Practice as part of Smurfit Executive Development, UCD Michael Smurfit Graduate Business School.
Agriculture, animals & plants

+4
Bord Bia Marketing Fellowship Testimonial
Video
Up for a new challenge and international experience? Learn more about the MSc in International Marketing Practice from the Bord Bia Talent Academy and UCD Michael Smurfit Graduate Business School. #bordbiatalentacademy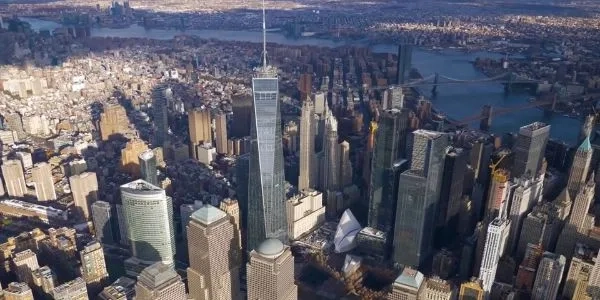 #GradStories Kerri Murphy, Global Graduate, Bord Bia
Video
#GradStories Kerri Murphy, Global Graduate, Bord Bia
Agriculture, animals & plants

+4