Irish Tax Institute

|
course provider profile | Videos
Videos from Irish Tax Institute
Video
Have you ever considered a career in tax? If you want a career that is challenging yet rewarding, that has strong employment prospects and progression, and offers global opportunities and an ever-evolving profession, then consider a career in tax.
Claire Doyle, Tax Consultant and Senior Accountant in Australia
Video
Claire Doyle graduated as a Chartered Tax Adviser (CTA) in 2019 and now uses her qualification in the finance department of a trading firm in Australia. Claire shares her experience working in tax and advice for those thinking about a career in tax.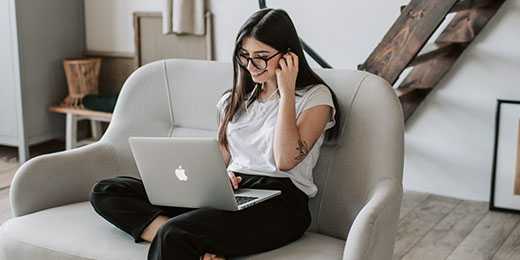 Anna Crowley, Tax Solicitor, Matheson (Irish Tax Institute)
Video
Anna Crowley is an associate solicitor in the corporate tax department of Matheson, a law firm in Dublin. She qualified as a Chartered Tax Adviser (CTA) in 2021. She advises Irish and multinational clients on a really broad range of domestic and internati
What We Do For Our Members
Video
The Irish Tax Institute is the leading representative and educational body for Ireland's Chartered Tax Advisers (CTA) and is the country's only professional body exclusively dedicated to tax.
#BreakTheBias - Women in Tax
Video