Gary Clarke, MCL Fire
Last updated: 22 Jun 2023, 13:23
Gary Clarke discusses his career as integrated systems project manager with MCL Fire.
In partnership with:
Career Boost Programme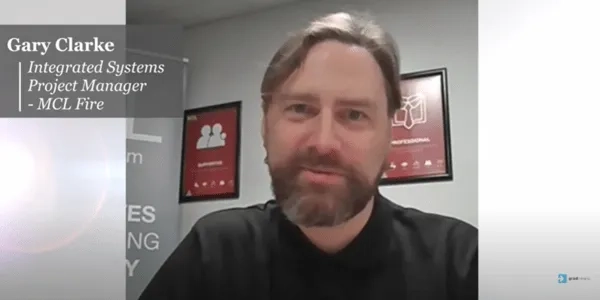 Occasionally gradireland will work with another organisation to provide impartial careers content. This is to provide you with the most relevant information to make the best decisions about your future. As such, 'in partnership' content has been written or sourced by the partner organisation and edited by gradireland as part of a content partnership.