Scholar Industry Showcase: Law, Government and Policy
Last updated: 25 Jan 2023, 13:33
From earning their juris doctors to serving in local governments, Schwarzman Scholars Alumni are strongly represented in law, policy and government positions throughout the world. Read on to see what some of our Scholars have been up to since earning their masters in global affairs at Schwarzman College.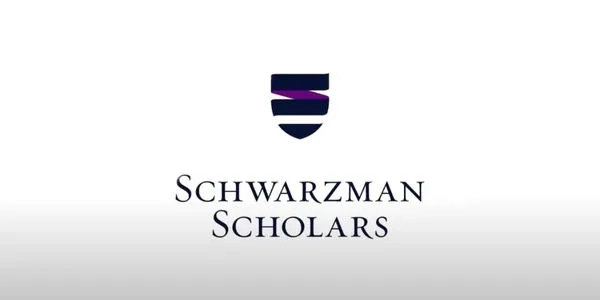 gradireland editorial advice
This describes editorially independent and impartial content, which has been written and edited by the gradireland content team. Any external contributors featuring in the article are in line with our non-advertorial policy, by which we mean that we do not promote one organisation over another.