Career paths in project management
Last updated: 22 Jun 2023, 13:20
Project management is one of the most promising professional fields for today's graduate. At the moment, the demand for project managers is increasing at a much faster pace than the demand for professionals in many other fields. At the same time, according to the Institute of Project Management Ireland, the number of project managers is not growing as fast as the demand for them is.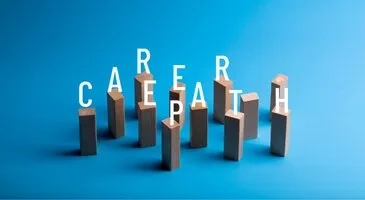 gradireland editorial advice
This describes editorially independent and impartial content, which has been written and edited by the gradireland content team. Any external contributors featuring in the article are in line with our non-advertorial policy, by which we mean that we do not promote one organisation over another.