Common research application pitfalls
Last updated: 22 Jun 2023, 13:20
The Irish Research Council supports a great range of research projects, but the application process is highly competitive. Only those research projects which demonstrate a well-conceived scope of analysis and a high degree of potential are likely to be considered for funding, and even if your project is of that calibre, a weak application can fatally undermine it. Let's look at five common mistakes that researchers make when applying for funding.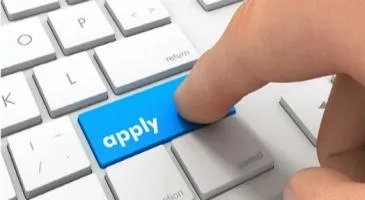 gradireland editorial advice
This describes editorially independent and impartial content, which has been written and edited by the gradireland content team. Any external contributors featuring in the article are in line with our non-advertorial policy, by which we mean that we do not promote one organisation over another.