What job sectors pay the best graduate salaries?
Last updated: 22 Jun 2023, 13:20
Although we can expect the pandemic to have some impact on salary offerings, this year's data from our survey builds on data from recent years, reflecting growth in graduate salaries and investment in graduate jobs. This year's survey reveals that the average salary on offer to graduates is €31,938, up from an average of €30,409 in last year's report.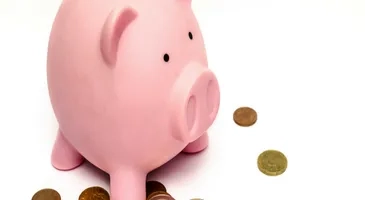 gradireland editorial advice
This describes editorially independent and impartial content, which has been written and edited by the gradireland content team. Any external contributors featuring in the article are in line with our non-advertorial policy, by which we mean that we do not promote one organisation over another.