My career in marketing - John Buckley
Last updated: 22 Jun 2023, 13:20
John Buckley, a recent Bachelor of Business Studies graduate from Dublin City University, is currently working in a fast-growing start-up agency called Modo25. The company is located in Leeds, UK. We talk to him about his career, how his job search was a little non-conventional, working life and what advice he would have for anyone who is graduating next year.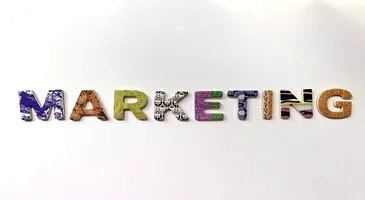 gradireland editorial advice
This describes editorially independent and impartial content, which has been written and edited by the gradireland content team. Any external contributors featuring in the article are in line with our non-advertorial policy, by which we mean that we do not promote one organisation over another.