Summer at TikTok: Our First Class of Summer Interns
Last updated: 27 Jul 2023, 11:18
At TikTok, our interns are creative powerhouses, strategic thought partners, and cherished teammates. Given our flat structure and collaborative culture, interns have the space to make a real impact on our growth by leading innovative initiatives and managing projects that have global impact.
Advertising feature by:
TikTok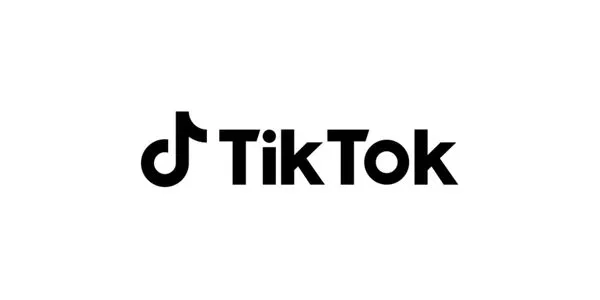 This describes content that has been written and edited in close collaboration with the organisation, which has funded the feature; it is advertising. The content has been written by gradireland editors but the organisation has provided content, contributors and instruction and has approved the content.