Nine tips to help you succeed in your career quest
Last updated: 21 Aug 2023, 14:12
If you've decided to enter the world of work it can be daunting to decide where your future lies. Possibilities can become improbabilities and you can find yourself over-thinking what skills you don't have rather than realising what you do have and playing to your strengths. Here are nine tips to help you on your way.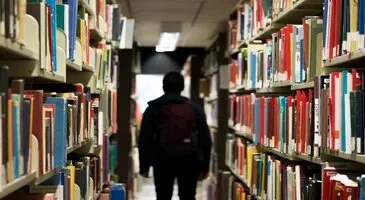 gradireland editorial advice
This describes editorially independent and impartial content, which has been written and edited by the gradireland content team. Any external contributors featuring in the article are in line with our non-advertorial policy, by which we mean that we do not promote one organisation over another.