'I thrive in the diversity of the technology landscape'
Last updated: 27 Jul 2023, 11:17
Gerard Grant, director of strategic initiatives for TCS in Ireland, discusses his love of complex IT challenges and the importance of lifelong learning.
Advertising feature by:
TCS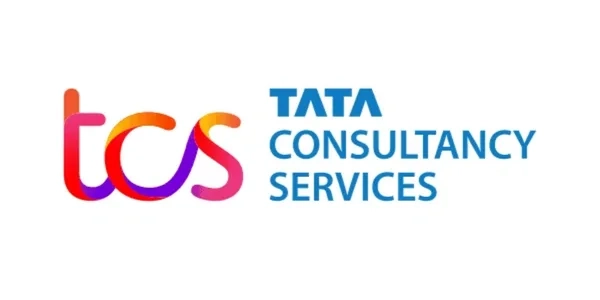 This describes content that has been written and edited in close collaboration with the organisation, which has funded the feature; it is advertising. The content has been written by gradireland editors but the organisation has provided content, contributors and instruction and has approved the content.