Schwarzman Scholars Announces Class of 2023-2024
Last updated: 25 Jan 2023, 13:33
Incoming Scholars from 36 Countries to Join Growing Network of 1,000+ Young Global Leaders Schwarzman Scholars, one of the world's most prestigious graduate fellowships, today announced its eighth cohort of admitted students.
Advertising feature by:
Schwarzman Scholars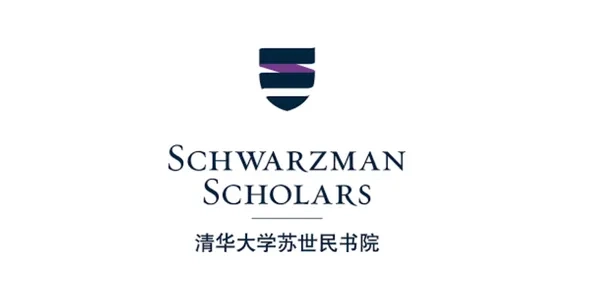 This describes content that has been written and edited in close collaboration with the organisation, which has funded the feature; it is advertising. The content has been written by gradireland editors but the organisation has provided content, contributors and instruction and has approved the content.