Grant Thornton introduces new family friendly policies in move toward radical overhaul needed to reflect diverse employee family needs
Last updated: 26 Jul 2023, 16:05
Grant Thornton Ireland has announced a suite of new measures to support employees with paid time-off as they begin their journey to building/growing their family, reflecting the various life goals and the routes that many people take to achieve them.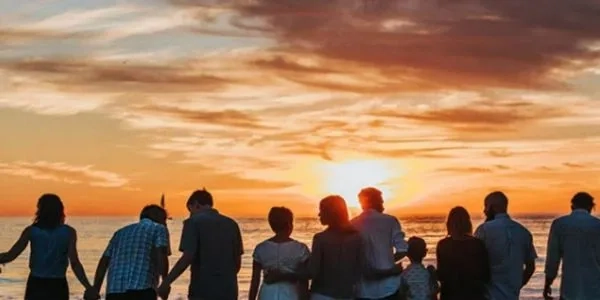 gradireland editorial advice
This describes editorially independent and impartial content, which has been written and edited by the gradireland content team. Any external contributors featuring in the article are in line with our non-advertorial policy, by which we mean that we do not promote one organisation over another.